---
"If Sequoyah Was a Cyberpunk." 2nd Annual Symposium on the Future Imaginary,
August 5th, 2016, University of British Columbia-Okanagan, Kelowna, B.C.
---
"Osage Posthumanism in Daniel H. Wilson's Robopocalypse."
Modern Language Association, January 5th, 2013, Boston.
Re-read here for my online course on Indigenous science fiction.
---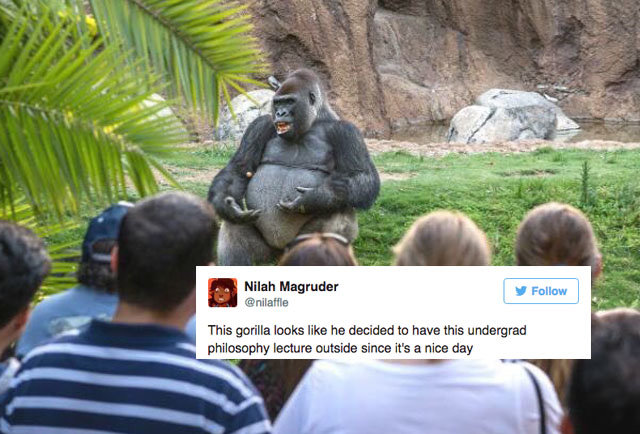 All lectures are licensed under a
Creative Commons Attribution-NonCommercial-ShareAlike 4.0 International License.